Corporate
Responsibility
Platform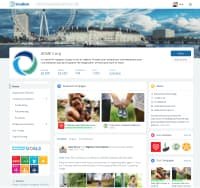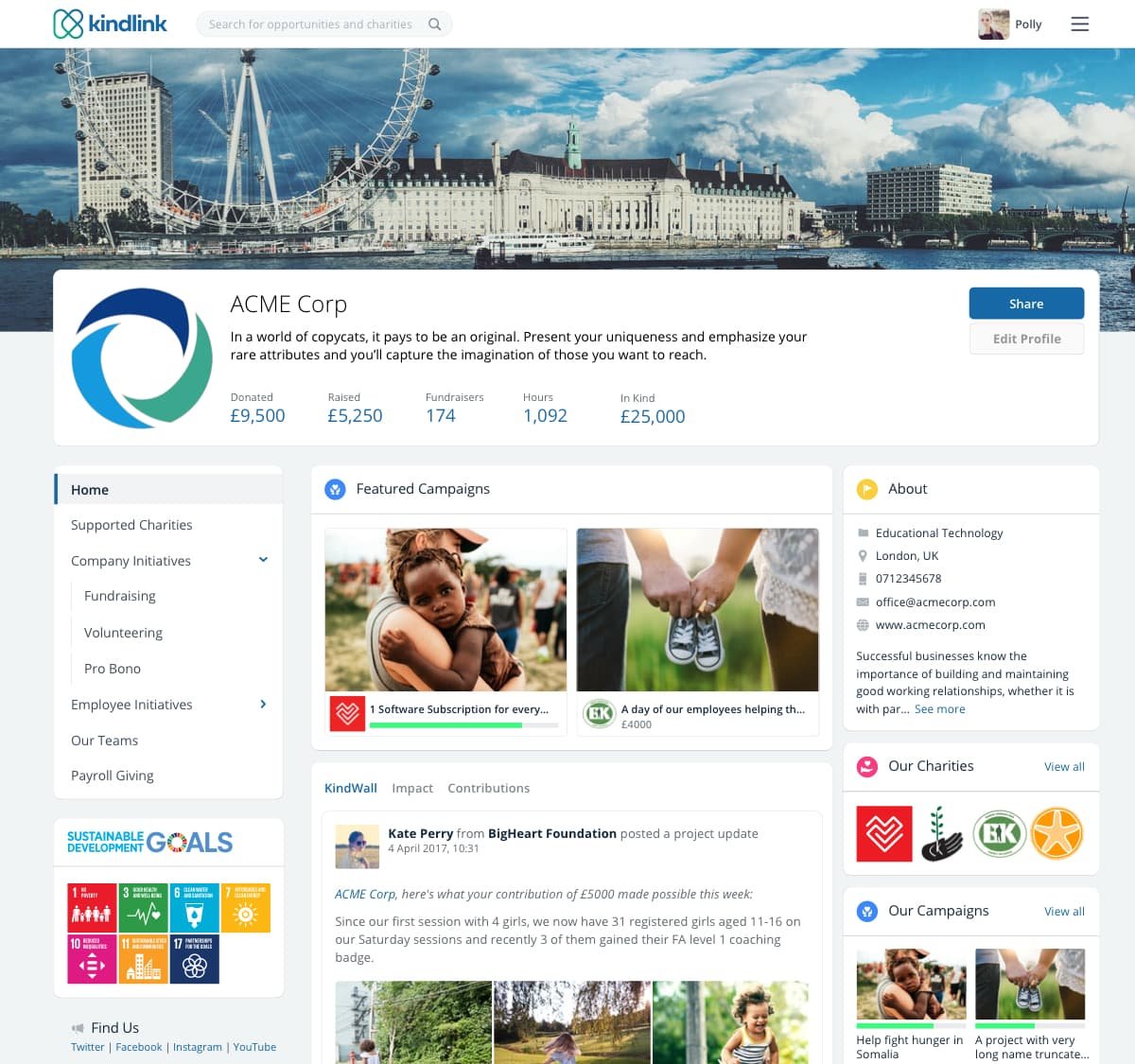 Making corporate good causes easy, transparent and engaging.
KindLink is a digital platform enabling businesses to manage their corporate responsibility while connecting with the charities they support, bringing full transparency in the process. This ambitious start-up needed a platform that empowers businesses and employees to make their contribution to society and see the difference they make.
Three years ago, KindLink approached me to create the design, architecture and UI of their revolutionary platform. User experience was a core priority for them. Being the lead designer on the team I had to individually face and find solutions for every challenge over the years. This has been an enormous undertaking that is still ongoing with new features being added every month.
This kind of tool simply didn't exist before. Sure, there are CRMs, admin dashboards, employee management platforms and social networks. Still none of them were any close to providing the complexity KindLink was facing. As a typical start-up, they initially didn't have clear definition or scope.
Client

KindLink
Location

London, UK
Year

2017 — now
Work

Product Design, UX Research, Information Architecture, UI and UX Design, Prototyping, Animation, Content Definition
01.

Discovery.

Start from scratch – designing something completely new required a lot of time for research and exploration from the full team, not just me as the product designer. There were long meetings to translate business goals and ideas, to something that could be defined as a platform with many smaller tools.

Before going to sketches and prototypes, we were first forced to decide and define what it is that we are building, how do we even call it, how to properly name features, are there any existing metaphors that users are familiar with, what copy to use to be meaningful them.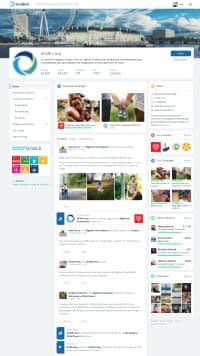 02.

Visual Design

The design reflects the kindness, transparency and efficiency of KindLink. The informative screens try to avoid being busy, and focus on important information – like showing company quick stats. Transparency demanded to display a lot of insights about activities and events, that employees and public visitors would find helpful.

The lightweight feel helps avoid the information overload and guide the visitor at content by the company and its supported charities. The default KindLink colour palette was enhanced with few additions to make it feel vibrant and engaging.
03.

Customisable.

To ensure the quick growth of the platform, it was crucial to have an extensible design framework that allowed quick iterations and fast design delivery over agile workflow.

A striking thing about the platform was that it has mostly user generated content – companies and their employees add own personalised content, share initiatives, stories, progress and the impact stories by their supported charities. We decided to further enhance that by allowing easy and deep customisations, while ensuring consistent platform design.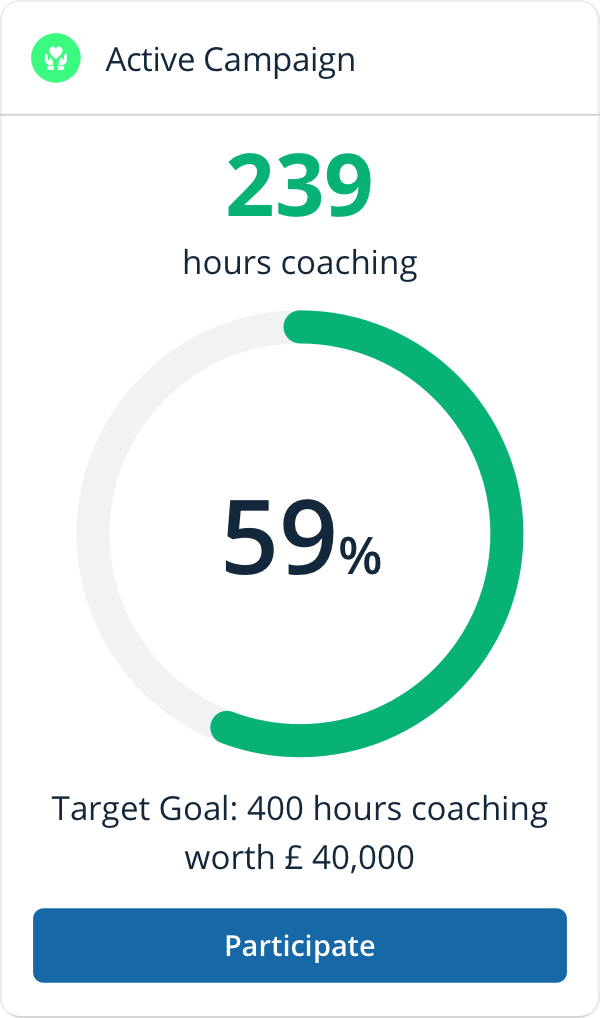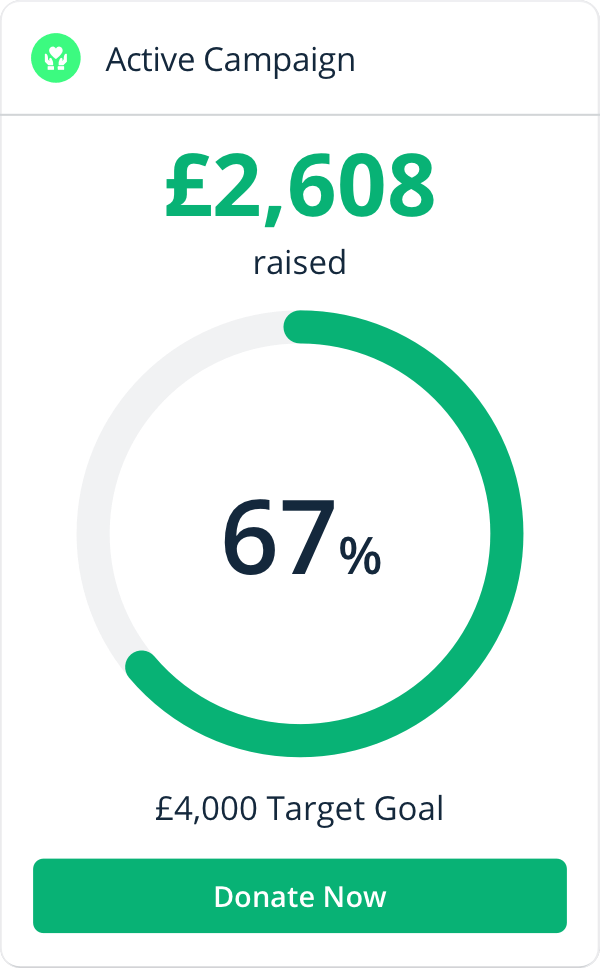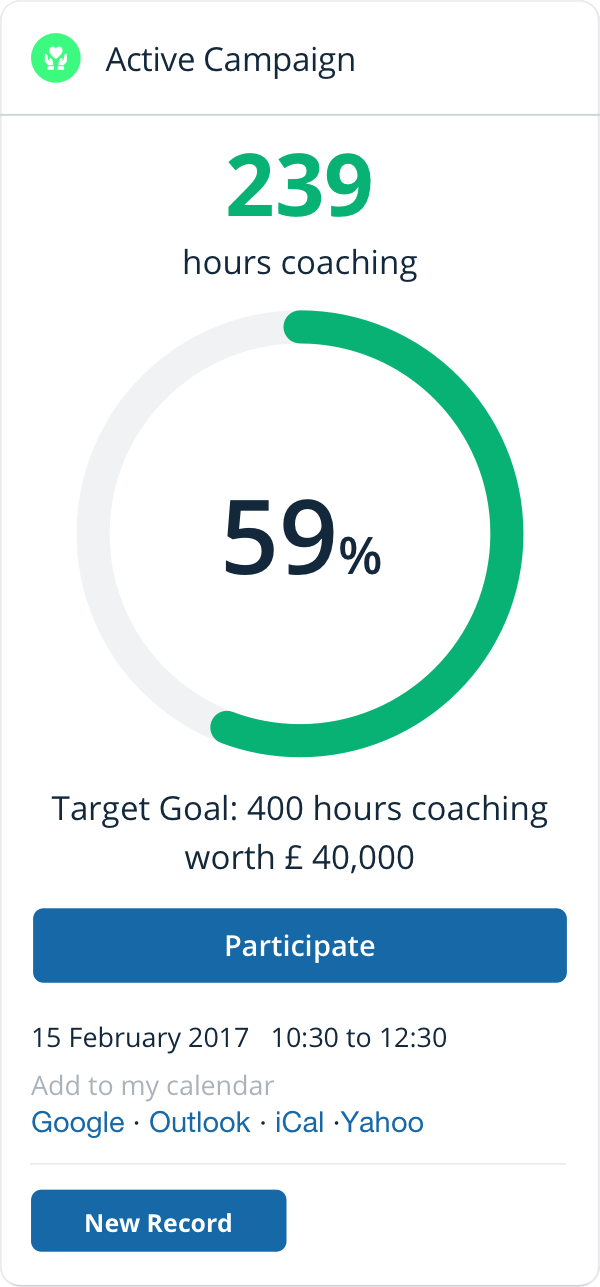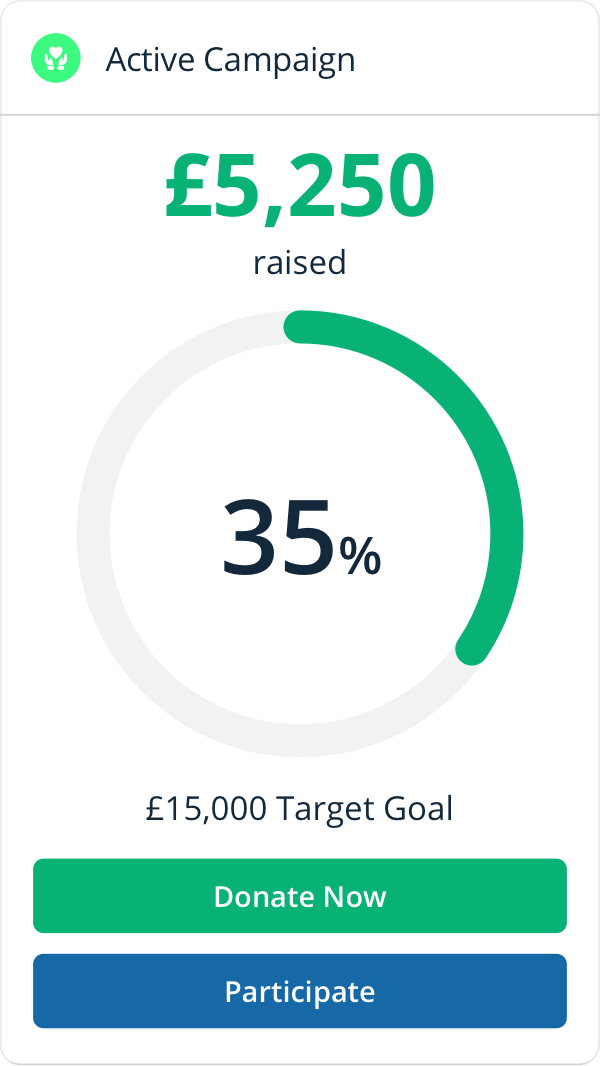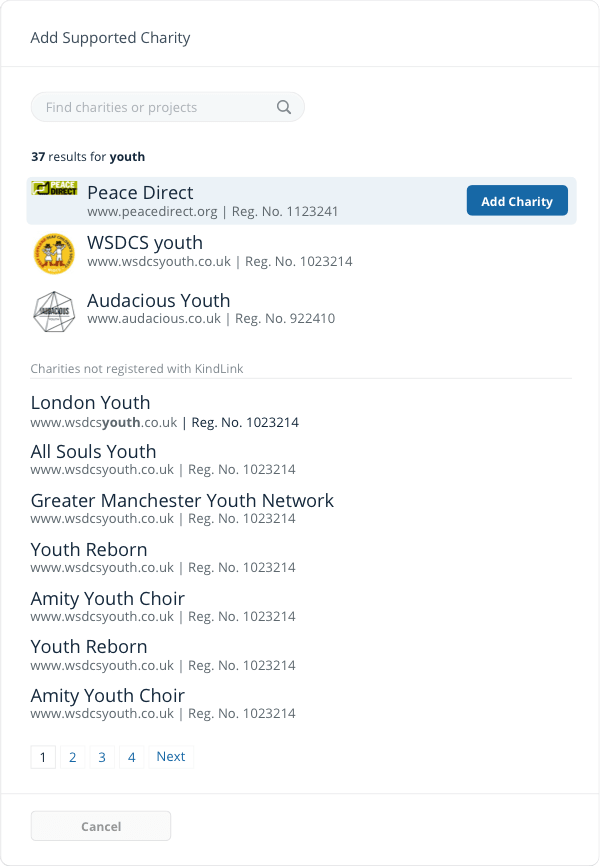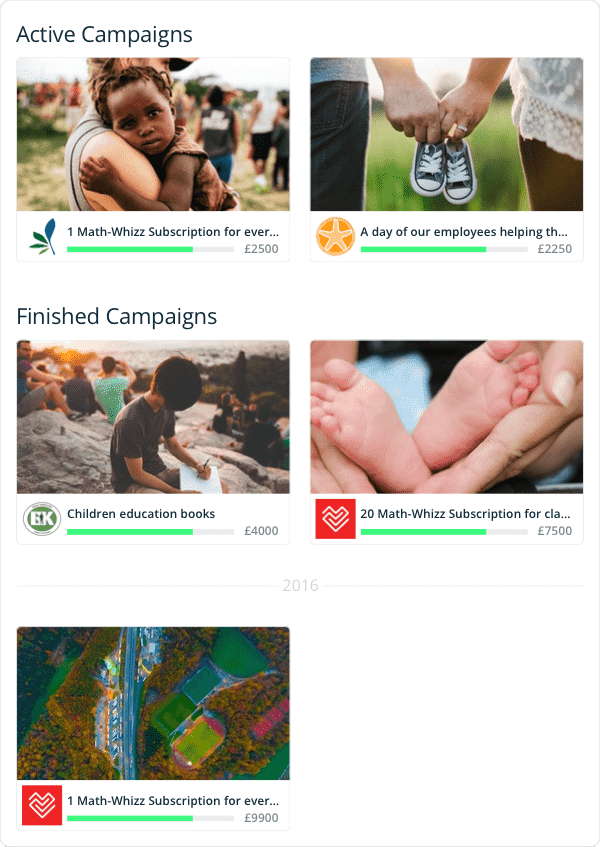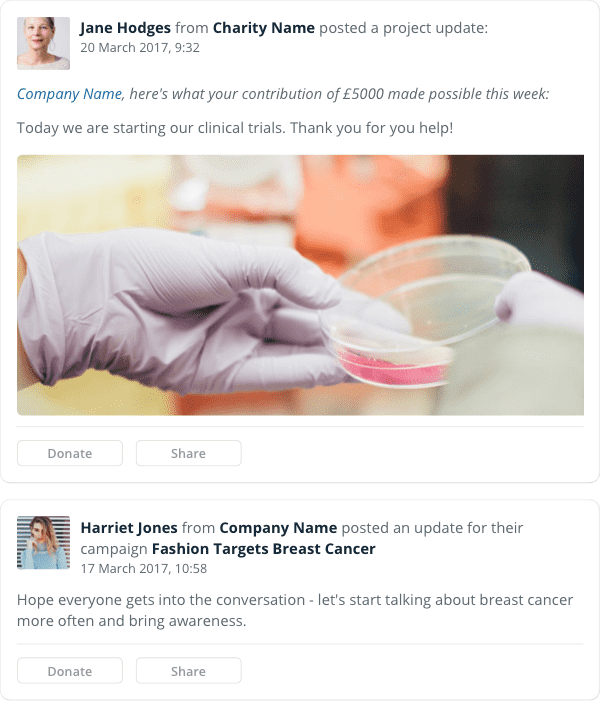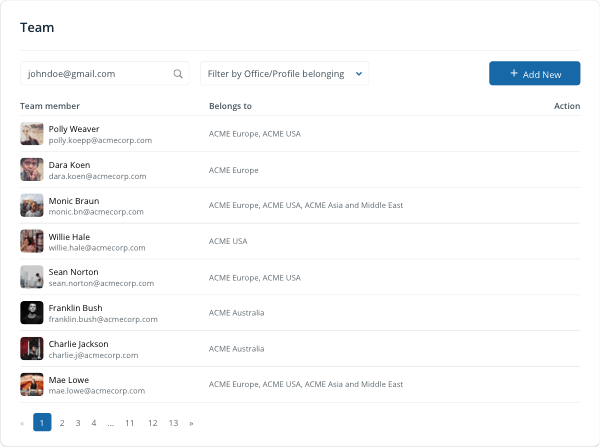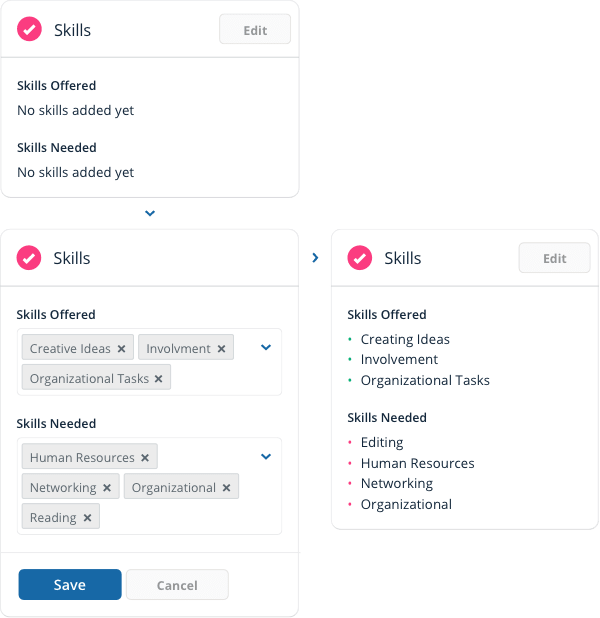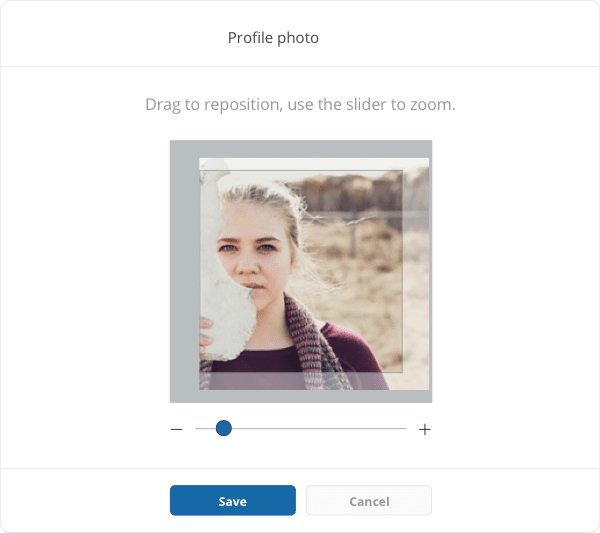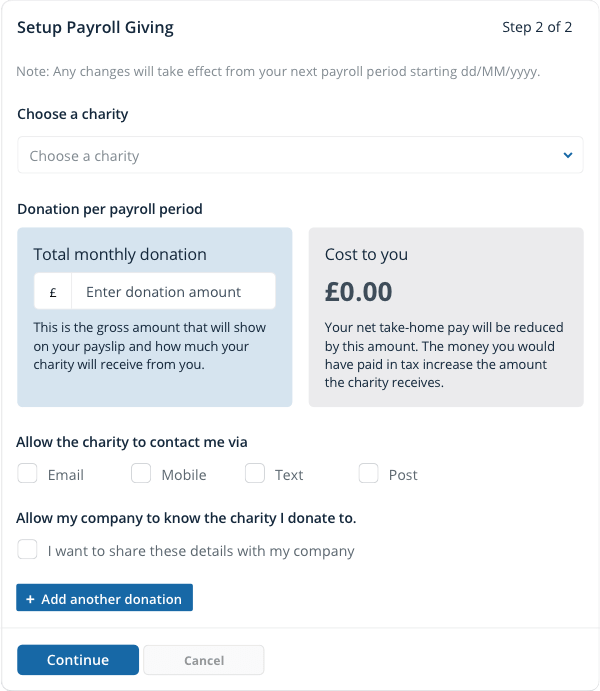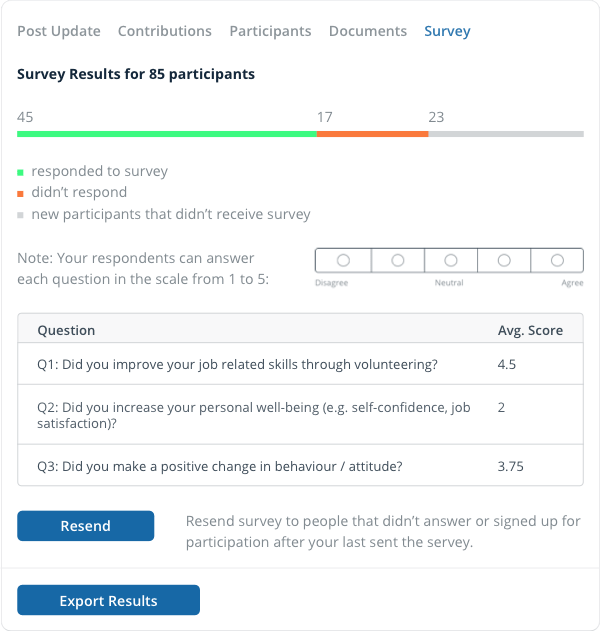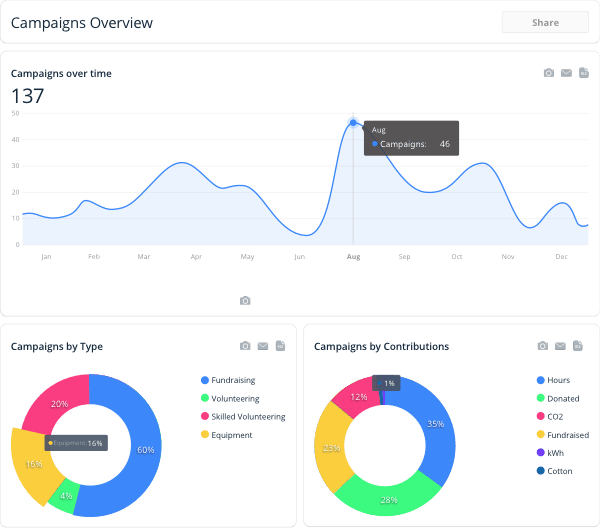 ---
---